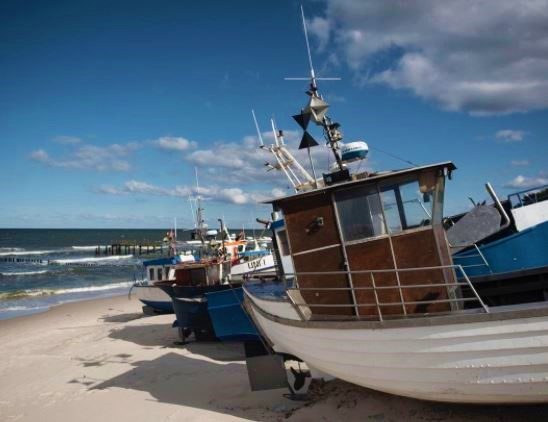 Fiesta Mielno – Offer in preparation  
50 meters! This is the exact distance from the project to the Baltic sea, with the sound of the sea priceless. Fiesta Mielno is going to be a complex of modern buildings whose style is going to refer to the Scandinavian architecture. The project is located in the first line of the coast right next to the beach entrance, near the fishing wharf and in the neighborhood of a pine forest. All suites will have huge balconies, and top floors will feature an unobstructed view of the Baltic Sea.
The offer will be available to investors in the second half of 2021. If you are interested in receiving the information, please, fill in the form on the subsite Invest with us.
Fiesta Mielno
Location:
50 meters from the sea, with an unobstructed view of the Baltic sea from the top floors
Baltic sea
240 Apartments
Planned